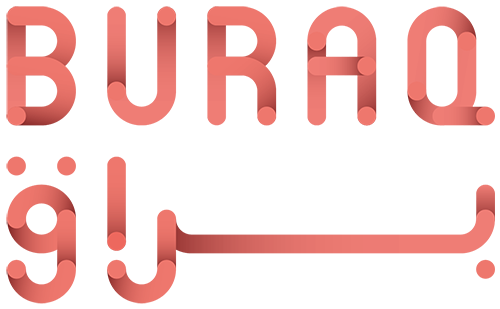 Buraq is an initiative that offers everyone an opportunity to book a cost-effective ride blended with top-notch safety and comfort with a touch of a button. A selection of impeccably maintained cars driven by professional chauffeurs make Buraq a perfect choice for your daily commute.
The client needed to launch the app in a highly competitive UAE market. The launch campaign was for a specific target market in Sharjah & was for medium to high end-users. We had to reach a certain number of people and reach a certain target in terms of app installs.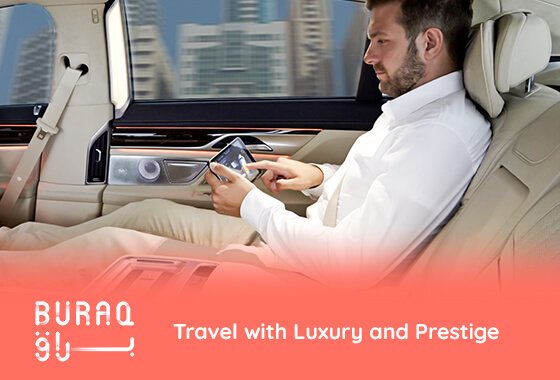 We managed to launch the app successfully, employing a tailored multi-channel advertising strategy. We used Google Search, Display Network, YouTube and Social Media Advertising, reaching millions of people & getting app downloads.
We successfully launched the app Utilizing Google, Social Media brand awareness & app install campaigns. Our campaigns reached millions of people and received a great response, surpassing the set KPIs by huge numbers.
Reached more than 1.5 Million people with the launch campaign.

Managed to get 40K+ engagements to our ads.

Garnered 14,714 App installs with our omni-channel launch campaign.

Prism has done very good work with ACPN. They are customer-centric and very experienced in digital marketing with the latest trends and in-depth training that they provide to their clients, after working with them and building their new website we are now on the first page of Google for over 500 Keywords in 12 countriies and have generated 3000% more leads then we did in the previous year before working with them. I trust them implicitly because they deliver what they promise and dont promise what they can/'t deliver.
Prism completely changed the way we marketed ourselves from the ground up,. from our colour branding to our website they changed everything and the effects of their efforts were simply put... wow !! They grew our downloads and social media engagements by over 1500% in just under a year and we are very proud to call them partners in our growth and progress.
Prism have been instrumental in growing our business though their mobile app design and digital marketing and branding services. the videos they created for us absolutely went viral and git us over a100K downloads in just a couple of month. we highly recommend them to startups who are launching a new concept and mobile-based business !! they are also amazing to work with as their team is the most patient and knowledgeable people i have every worked with True stars they are !!
Prism has managed the Sharjah International Film Festival for the last 5 years and we are very happy with their services. they manage all the website development as well as the digital marketing brand awareness as well as all SEO activity for the event. We love working with them.
Prism is simply Fantastic to work with ... they inspire us to create amazing events every year with their amazing marketing campaigns and graphic visuals and 3 D animations.
Prism is managing our entire digital marketing campaign for the whole story hospitality group for the last couple of years and we are very happy with their services. they provide a very timely, accurate and transparent service and are always proactive in the approach. Lovetto and Joe your team is the best in the business.