Established in 2006 with the goal of providing top-notch 360° digital marketing and branding solutions, Prism Digital offers its services to a growing list of clients from varying industries. The company operates out of three locations: the United Arab Emirates, India, and Canada.
A Results-driven Digital Marketing & SEO Agency in Canada
We are a full-service marketing agency offering our clients a fresh approach to digital marketing. We help our clients grow their business through proven digital marketing techniques, including Search Engine Optimization (SEO), Pay Per Click (PPC), Social Media, and Search Engine Marketing & Web Development. Need to know more?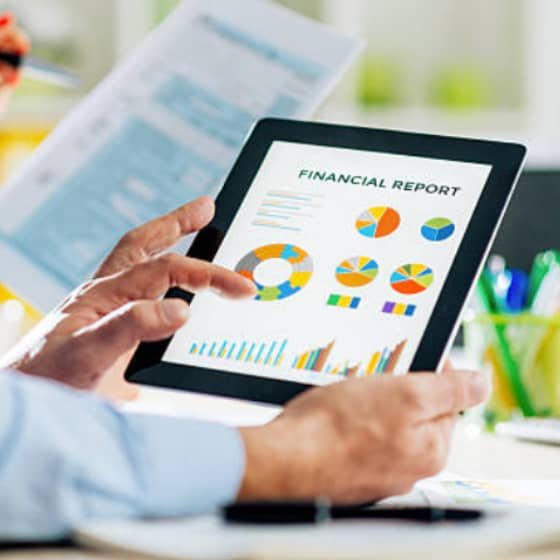 Our Mission
Our mission is to provide creative and well-developed digital marketing services, with a top-notch team working behind the scenes to support the growth of companies of all sizes. Our team of talented advertisers, web developers, and SEO experts aspire to build brands and take companies to the next level.
Our Values
Our clients are at the heart of our business process. We aim to work with our clients as a team and not as an agency, with the client's best interests in our minds. Our philosophy is to grow along with our growing clients and constantly produce excellent & measurable results.
Why Choose Prism Digital?
Our Creative Approach to Digital Marketing ,
SEO & Web Development
When it comes to Digital Marketing, SEO services, and web development, we don't think there should be a one-size-fits-all philosophy. We collaborate and come up with tailored strategies that are distinctive to your brand.
Information Exchange
Research
Planning
Execution
Information Exchange
We want you to put everything on the table because this is primarily a time for us to listen. With the information you've shared and the information we've gathered, we then collaborate to lay out our next plan after going in-depth into your brand's DNA, comprehending your business, looking at your performance history, and sneaking a peek at your social media (we practically stalk your company).
Tell us everything there is to know about your company
Give us what your "picture" was when you started
Then tell us about the "future" of your company
Together with the Prism Team, we lay out the next steps
Research
Planning
Execution
We Offer Digital Marketing Solutions for Businesses Across Canada & North America
Here's what our clients have to say about our digital marketing, web development & SEO services