Document operations like revision tracking, access management, and search and retrieval are all automated with Zoho Projects. Document management is another aspect of the program, which provides a portal for team members to share documents. Issue management features in Zoho Projects assist managers in resolving mistakes in project assignments.
Zoho Projects makes it simple to identify project lags, schedule delays, and bottlenecks.
Zoho CRM and Books Integration
* Increase your Performance with Zoho Projects-best project management software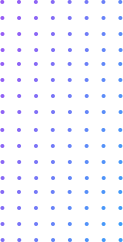 Explanation of Major Zoho Projects Features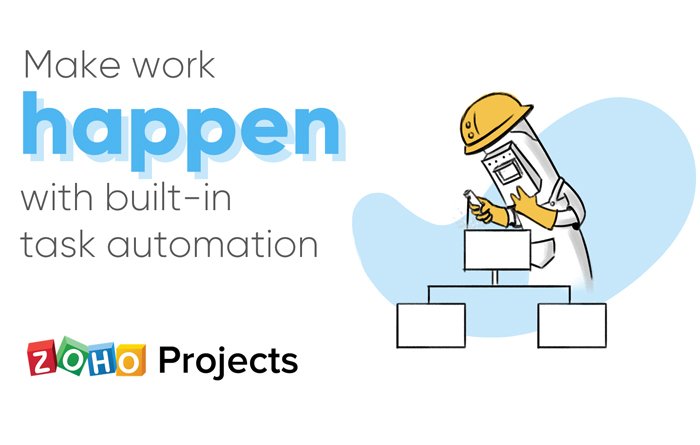 With Zoho Projects, you can automate your tasks, keep your team up to date, and establish a notification workflow that suits your needs. The workflow editor allows you to automate common project tasks by creating workflows using our blueprint editor. Custom rules can also be used to automate other aspects of your project, such as generating notifications and alarms.
Zoho One's robust and versatile features make it simple to tailor the system to your specific requirements. Zoho One is a powerful method to streamline your business processes with seamless integration and a variety of simple, user-friendly features.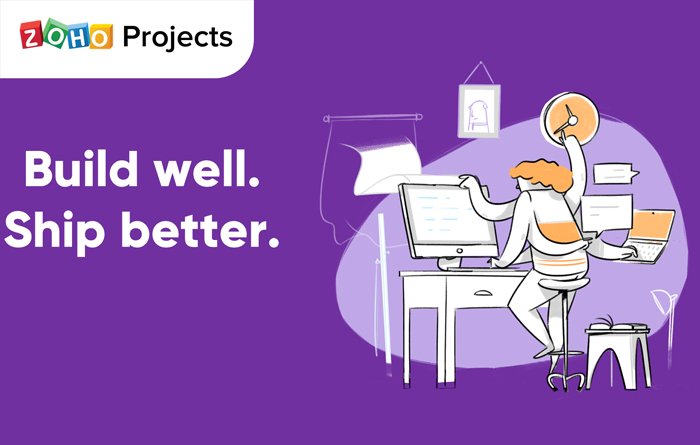 You can quickly submit issues by manually entering them, importing them from other issue tracking software, or exporting them as spreadsheets using issue tracking software.
SLA establishes ground rules for issues, such as when and to whom an issue should be escalated, and timetables for when an issue should be rectified and develops a contract with your clients describing the quality of service you provide.
Zoho Projects is a simple software for keeping track of chores and projects.
Zoho Projects Pricing Plans
The Best Application Software at an Affordable Rate.
Monthly Pricing Plans
Yearly Pricing Plans
2 Projects
Limited storage space
Gantt Chart
Project Feeds
Calendar & Forums
Basic Task and Issue Reports
Mobile Apps (Android, iOS, iPad OS)
Premium
/user/month - Up to 50 users
Unlimited projects
20 Project Templates
100GB of storage space
Project Resource Utilisation
Project Planned vs Actual
Project Gantt Chart
Custom Views
Subtasks, Reminders and Timers
Advanced Task and Issue Reports
Business Hours, Holidays & Weekends
Enterprise
/user/month - No upper limit
Unlimited projects
30 Project Templates
120GB of storage space
Portfolio Dashboard
Global Gantt chart
Global Resource Utilization
Global Planned vs Actual
Inter-project dependencies
Custom Roles, Profiles & Domain
Task Workflow Rules
Task Layout Rules
2 Projects
Limited storage space
Gantt Chart
Project Feeds
Calendar & Forums
Basic Task and Issue Reports
Mobile Apps (Android, iOS, iPad OS)
Premium
/user/month billed annually - Up to 50 users
Unlimited projects
20 Project Templates
100GB of storage space
Project Resource Utilisation
Project Planned vs Actual
Project Gantt Chart
Custom Views
Subtasks, Reminders and Timers
Advanced Task and Issue Reports
Business Hours, Holidays & Weekends
Enterprise
/user/month billed annually - No upper limit
Unlimited projects
30 Project Templates
120GB of storage space
Portfolio Dashboard
Global Gantt chart
Global Resource Utilization
Global Planned vs Actual
Inter-project dependencies
Custom Roles, Profiles & Domain
Task Workflow Rules
Task Layout Rules
Zoho Projects Frequently Asked Questions