Activities- Calls, Meetings, and Events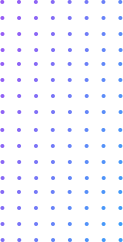 Zoho Bigin Features Explained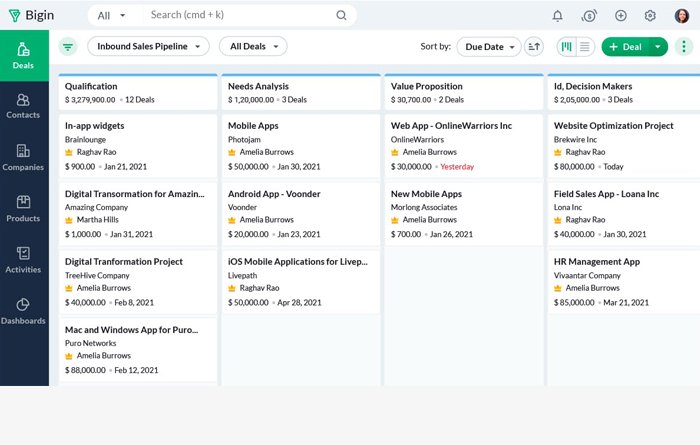 Zoho Bigin's configurable dashboards with charts and KPIs make it simple to track your progress and performance. Create your own dashboard and, if necessary, share it with your colleagues.
Automatically import contacts and add them to transactions, contacts, companies, and product modules. With Zoho Bigin, you can keep track of your import history and avoid uploading the same folders over again.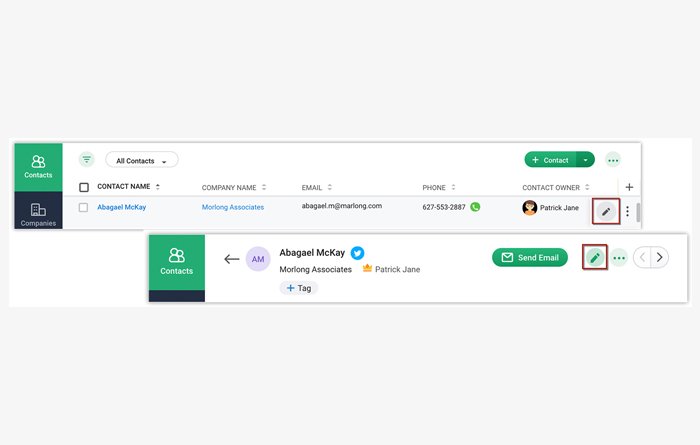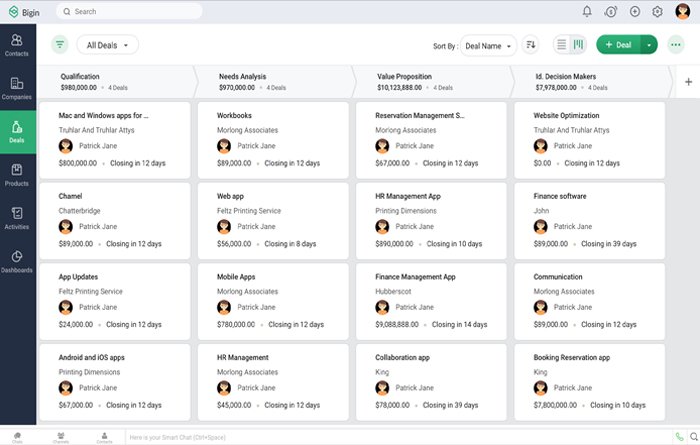 Prioritize urgent tasks, assign contacts to others, and schedule workflows for activities that can be performed later on. You can choose which tasks require immediate attention and set up email notifications to remind you to complete them.
Zoho Bigin is optimized to work well on tablets and smartphones, making it ideal for remote work.
The Best Application Software at an Affordable Rate.
Monthly Pricing Plans
Yearly Pricing Plans
500 Records
Single Pipeline
3 Workflows
Telephony
Express
/user/month billed monthly
50,000 Records
3 Pipelines
10 Workflows
10 custom fields/module
Premier
/user/month billed monthly
100,000 Records
10 Pipelines
30 Workflows
25 custom fields/module
500 Records
Single Pipeline
3 Workflows
Telephony
Express
/user/month billed annually
50,000 Records
3 Pipelines
10 Workflows
10 custom fields/module
Premier
/user/month billed annually
100,000 Records
10 Pipelines
30 Workflows
25 custom fields/module
Zoho Bigin Frequently Asked Questions