All-in-one licensing model
Mobile Ready Applications
Integrated Business Applications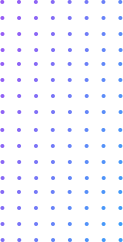 Explanation of Major ZOHO One Features
The Leading Operating System for your Company.
Integrated Business Applications
Zoho One integrates all of your apps to get your work done across departments and allows users to work remotely without missing out on any critical information.
It saves businesses money by allowing them to work on the same software instead of having to pay for several separate applications. Data will sync across the Zoho Integrated Applications and vice versa, allowing users to avoid repetition of effort.
All-In-One-Licensing Model
This feature allows you to access all Zoho One Applications with a single license purchase that helps you optimize your business operations in ways you never thought possible.
Multiple applications are included in the full package, which comes with a single set of user credentials. Monthly and Yearly subscription plans are available.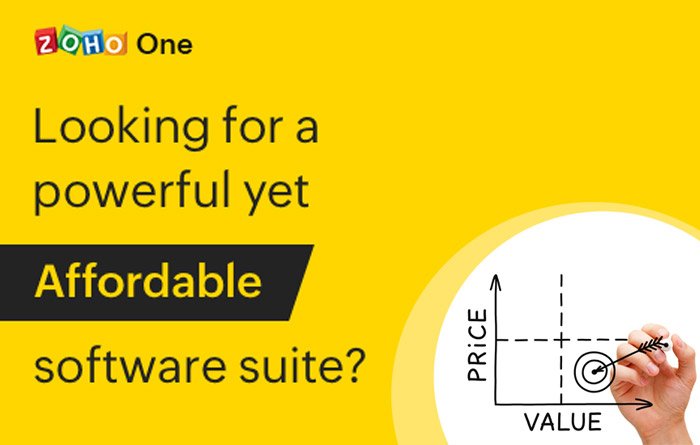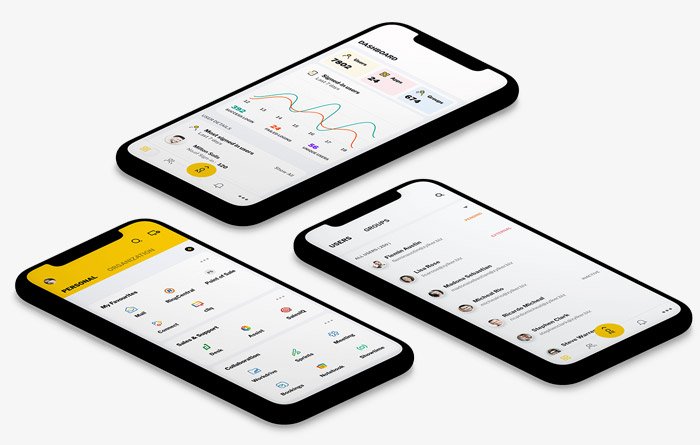 All Zoho applications include Android and iOS apps that allow you to monitor your business operations from anywhere. Oversee your business from your phone and take charge of it without boundaries, making crucial choices and signing vital documents with the touch of a finger. All Zoho applications, user access, and password control can be managed using mobile applications.
Do it all, faster and better with the top business management software
Get Everything You Need in One Bundle: Zoho One is the most cost-effective business application software available. It contains Zoho Invoice software for everyone, even those who want to build their own app from the ground up – ideal for small and developing enterprises. Find the Zoho bundle that is ideal for you.
Zoho One is a unified office suite that gives you everything you will need in an all-inclusive bundle.
The Best Application Software at an Affordable Rate.
Basic
Enter your description
Standard
Enter your description
Advance
Enter your description
Enterprise
Enter your description
Please click the below
contact us button
for price.
Monthly Pricing Plans
Yearly Pricing Plans
All Employee Pricing
Must purchase license for ALL employees*
All-In-One Licensing Model
Centralized Administrative Control
One Invoice for Your Organization
Flexible User Pricing
Purchase license for any no. of users
40+ Integrated Business Apps
Enterprise-level Features
Mobile, Native Apps & Extras Included
All Employee Pricing
/employee/month​ billed annually​
All-In-One Licensing Model
Centralized Administrative Control
One Invoice for Your Organization
Flexible User Pricing
/user/month​ billed annually​
40+ Integrated Business Apps
Enterprise-level Features
Mobile, Native Apps & Extras Included
Zoho ONE Frequently Asked Questions