The idea is straightforward: improve business connections in order to expand your company. As a result, your CRM system should help your business stay in touch with customers, streamline procedures, and increase profits.
In reality, it may aid in the development of relationships with a wide range of individuals, including consumers, service users, colleagues, and suppliers, thus selecting and implementing the proper system can be critical to achieving success. Prism Digital is here to help make your operations run smoothly with Zoho CRM.
Zoho CRM provides the most effective techniques for building and maintaining business relationships.
Analytics & Custom Reports
Contact and Account Management
Process Automation with Blue Prints
Automation with Workflow Rules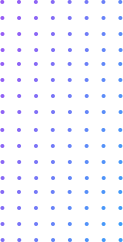 Explanation of Major Zoho CRM Features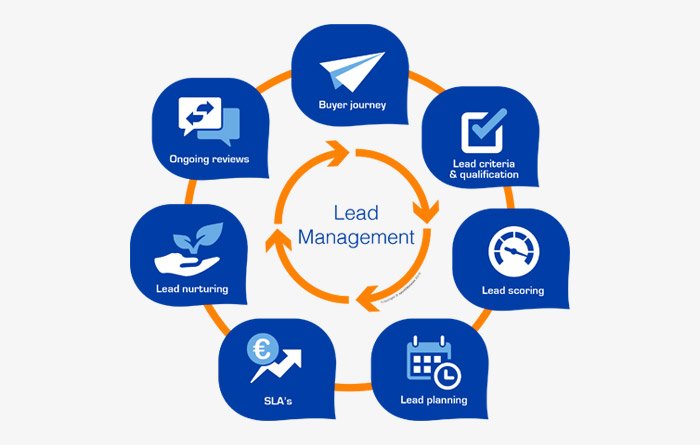 Through the use of Zoho CRM, It is feasible to automate time-consuming sales, marketing, and support operations, allowing you to focus on your customers. Create methods that allow you to reduce administrative burden, eliminate redundancies, and speed up the overall process.
Without any development expertise, you can easily customize your CRM to work for you. You can edit transaction stages, add as many columns as you want, manage many pipelines at the same time, and more. Connect and collect leads from a variety of social media platforms, including WhatsApp, Facebook Messenger, Instagram, and Tiktok, and merge them into a single, simple dashboard for greater customer engagement and decision-making.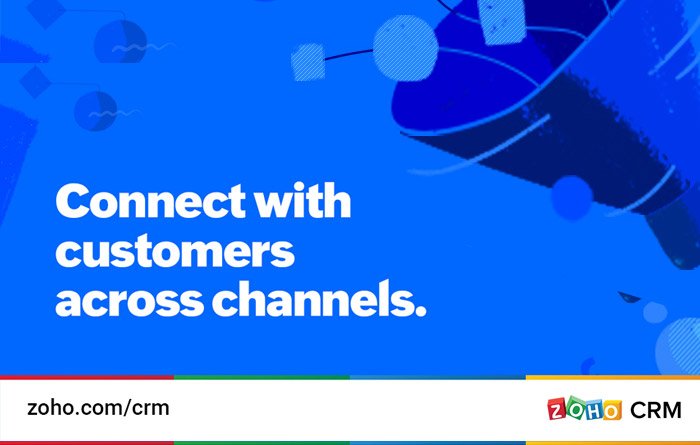 This Zoho CRM function lets your team do tasks that would take a long time to complete otherwise, such as scheduling appointments, drafting follow-up mail, maintaining client contacts, and upgrading sales possibilities. This frees up your sales team to concentrate on lead generation, contract closing, and client relationship growth. This feature can be tailored to your sales cycle.
Streamline Client Communication and Increase Sales using Zoho CRM (h3 ) Schema Article
Zoho CRM, the best CRM for lead management, can be readily modified to meet the demands of any type and size of business. You can also use Zoho CRM to improve lead qualification, activity recording with reminders, deal or opportunity pipeline management, and sales forecasting by using custom reports and dashboards.
The Best Application Software at an Affordable Rate.
Monthly Pricing Plans
Yearly Pricing Plans
Standard
/user/month billed monthly
Scoring Rules
Workflows
Multiple Pipelines
Mass Email
Custom Dashboards
Canvas (1 view/org)
Professional
/user/month billed monthly
Including STANDARD+
Blueprint
Web-to-Case Forms
Validation Rules
Inventory Management
Canvas (3 views/org)
Sales Signals
Enterprise
/user/month billed monthly
Including PROFESSIONAL+
Multi-user Portals
Advanced Customization
Mobile SDK & MDM
Canvas (5 views/module)
Zia AI
Ultimate
/user/month billed monthly
Including ENTERPRISE+
Enhanced Feature Limits
30-day Trial
Canvas (25 Views/Module)
Advanced BI - Zoho Analytics
Standard
/user/month billed monthly
Scoring Rules
Workflows
Multiple Pipelines
Mass Email
Custom Dashboards
Canvas (1 view/org)
Professional
/user/month billed monthly
Including STANDARD+
Blueprint
Web-to-Case Forms
Validation Rules
Inventory Management
Canvas (3 views/org)
Sales Signals
Enterprise
/user/month billed monthly
Including PROFESSIONAL+
Multi-user Portals
Advanced Customization
Mobile SDK & MDM
Canvas (5 views/module)
Zia AI
Ultimate
/user/month billed monthly
Including ENTERPRISE+
Enhanced Feature Limits
30-day Trial
Canvas (25 Views/Module)
Advanced BI - Zoho Analytics
Zoho CRM Frequently Asked Questions