Zoho Inventory's Management Features
Order Management Software
Inventory Management System
Inventory Tracking Software
Shipping Channels Integration
Payment Gateway Integrations
* With Zoho Inventory, you can automate repetitive operations and manual processes while increasing service efficiency.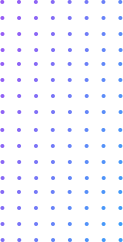 Explanation of Major Zoho Inventory Features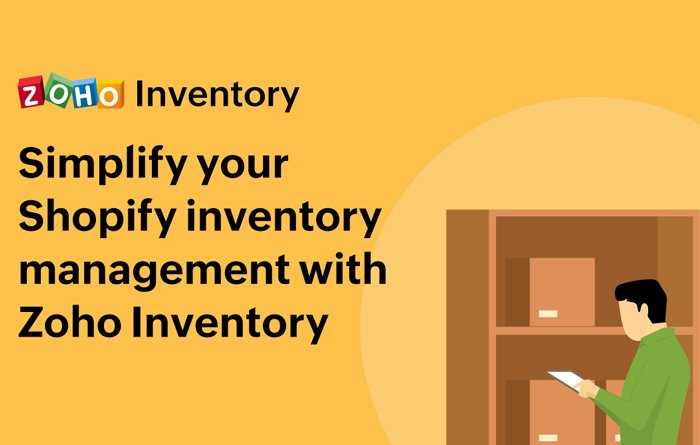 Inventory Management System
Zoho Inventory Management Software tracks two types of Stock which are Physical and Accounting Stock. The Physical consists of received stock and shipments while Accounting consists of bills and Invoices. Track inventory movement (both marketable and ruined), gain total network insight and manage inter-distributor stock transfers with ease. Inventory is tracked and maintained in multiple locations across multiple distribution centers.
To expand your reach, the Sales Order Management System is linked with Amazon, eBay, Etsy, and Shopify. Whenever an order comes in through integrated Sales, change inventory numbers across all channels. This feature unites retailers, manufacturers, and distributors on a single platform, allowing firms to go direct-to-consumer more quickly and effectively.
Zoho Inventory gives users a better grasp of warehouse management, manages many warehouses, transfers merchandise between them, and prepares reports.
The program proposes whether the discount should be increased, dropped, or kept the same based on each style's ongoing performance and stock status at separate points of sale in order to improve sales and maximize margin value.
Streamline Client Communication and Increase Sales using Zoho CRM (h3 ) Schema Article
Zoho CRM, the best CRM for lead management, can be readily modified to meet the demands of any type and size of business. You can also use Zoho CRM to improve lead qualification, activity recording with reminders, deal or opportunity pipeline management, and sales forecasting by using custom reports and dashboards.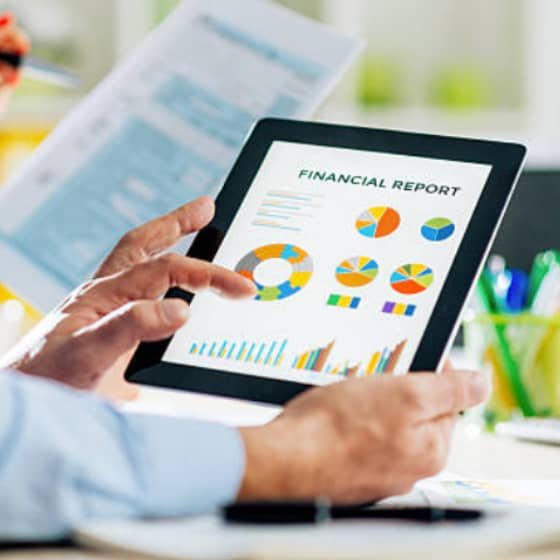 Use Multiple The inventory management software features with Zoho Inventory
Improve all of your internal processes by adopting the most effective stocking approach. With serial numbers and batch tracking features, Zoho Inventory's end-to-end functionality tracks every item or batch in your inventory. In this manner, you can either maintain track of the goods' progress at all times or get more control over when each batch expires.
The best Inventory application for distribution, accounting, and stock Management.
Zoho Inventory Pricing Plans
The Best Application Software at an Affordable Rate.
Monthly Pricing Plans
Yearly Pricing Plans
Free
Per Organization/Month
50 orders / monthly
50 shipping labels / month
50 Aftership tracking / month
1 Warehouse
2 Users
Composite items
Client Portal
Ecommerce Integrations
Integrate 1 Shopify store
Standard
Per Organization/Month
1500 orders / month
1500 shipping labels / month
1500 Aftership tracking / month
2 Warehouses
3 Users
Composite items
Client Portal
Ecommerce Integrations
Integrate 1 Shopify store
Professional
Per Organization/Month
7500 orders / month
7500 shipping labels / month
7500 Aftership tracking / month
5 Warehouses
5 Users
Composite items
Client Portal
Ecommerce Integrations
Integrate 2 Shopify stores
5 Automated Workflows / Module
Serial Number Tracking
Batch Tracking
Premium
Per Organization/Month
15000 orders / month
15000 shipping labels / month
15000 Aftership tracking / month
7 Warehouses
10 Users
Composite items
Client Portal
UoM Conversion
Picklists
Ecommerce Integrations
Integrate 5 Shopify stores
10 Automated Workflows / Module
Serial Number Tracking
Batch Tracking
Contextual Chat
Free
Per Organization/Month
50 orders / monthly
50 shipping labels / month
50 Aftership tracking / month
1 Warehouse
2 Users
Composite items
Client Portal
Ecommerce Integrations
Integrate 1 Shopify store
Standard
Per Organization/Month
1500 orders / month
1500 shipping labels / month
1500 Aftership tracking / month
2 Warehouses
3 Users
Composite items
Client Portal
Ecommerce Integrations
Integrate 1 Shopify store
Professional
Per Organization/Month
7500 orders / month
7500 shipping labels / month
7500 Aftership tracking / month
5 Warehouses
5 Users
Composite items
Client Portal
Ecommerce Integrations
Integrate 2 Shopify stores
5 Automated Workflows / Module
Serial Number Tracking
Batch Tracking
Premium
Per Organization/Month
15000 orders / month
15000 shipping labels / month
15000 Aftership tracking / month
7 Warehouses
10 Users
Composite items
Client Portal
UoM Conversion
Picklists
Ecommerce Integrations
Integrate 5 Shopify stores
10 Automated Workflows / Module
Serial Number Tracking
Batch Tracking
Contextual Chat
Zoho Inventory Frequently Asked Questions