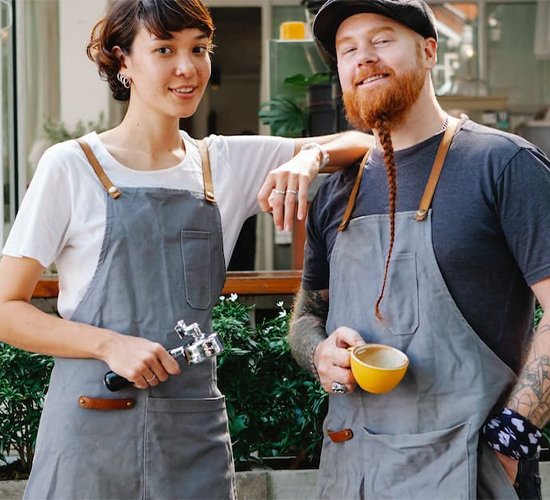 Bypass Your Competition with The Leading Local SEO Agency in Canada
Local search engine optimization (SEO) is one of the most effective strategies for reaching customers at critical micro-moments. That is, ensuring that you appear precisely when your clients turn to their smartphone to look for your nearest location or when they are ready to purchase your items or services.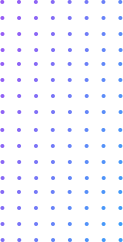 Get More Local Outreach With Our Local SEO Services
We use SEO keywords to make sure your business reaches the right users.
You will appear when users are searching for your products in the nearest location.
Why Choose Prism Digital for Local SEO?
Local SEO is a powerful tool to maximize reach in your given location. We implement strategies to ensure your business is appearing when relevant keywords are searched for in the nearest locations. By creating awareness in the local area, we make sure your business is recognized to its full potential.
The Ideal SEO Approach for You
Prism Digital, a local SEO expert, works with clients to determine the search phrases that will result in the best ranks and, more importantly, website traffic that will generate sales. We start by closely examining the SEO components of their website. We can increase their chances of ranking highly by optimizing SEO page components and on-site web copy. As part of developing a comprehensive SEO plan, we also analyze their nearest online rivals.
We Keep You Up to Date
We Achieve Results
Win Big with Local SEO
We Keep You Up to Date
SEO must be a continuous endeavor to be effective. With monthly reports outlining the performance of their desired search phrases and the most recent search engine rankings, we keep our clients well-informed about the development of their websites. Then, over time, what we do will assist them in developing and honing their SEO strategy. Giving the customer this information enables us to remain at the top of our local SEO game.
We Achieve Results
Win Big with Local SEO
Over the years we've worked with multiple companies from various industries. We've managed to grow brands and take them to the next level with our quality services. Check out what our clients have to say about it.
Frequently Asked Questions