Setup Automatic Recruitment Process
Multi-channel Communication
Staffing Agencies and Corporates
* Every new recruit or placement is tracked and managed throughout their entire employment experience.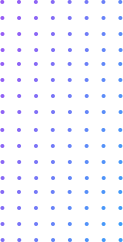 Zoho Recruit Features Explained
Using best-in-class technology and hiring practices, Zoho Recruit lets you fill job opportunities with the appropriate applicants in a timely manner. You may contact millions of job seekers around the world and promote several jobs for free using our online recruiting tool. The algorithms in Zoho Recruit automatically mine your existing database and offer the most successful talent acquisition techniques for your firm, resulting in a year-round consistent supply of top talent.
With Zoho Recruit, finding applicants is easier than ever. This cloud-based recruitment software is designed for you, whether you work for a recruitment agency or in a human resources department. Using Zoho Recruit, you can find eligible people and add tools to make the application process easier for prospects. Candidates who have a positive candidate experience are more likely to join your organization.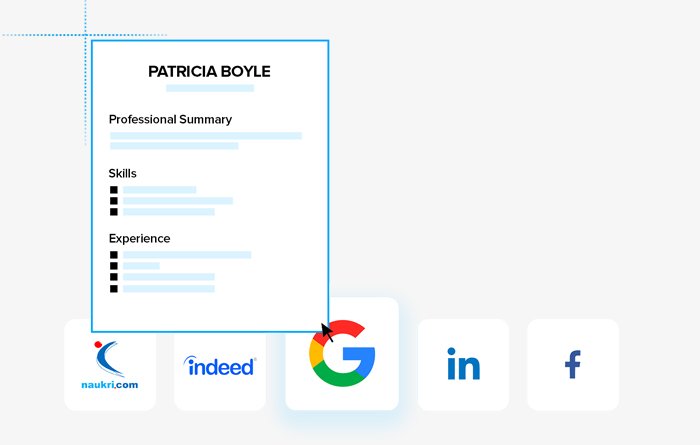 Zoho Recruit Software searches social media to retrieve your candidate's information from Linkedin, Facebook, GitHub, and other social sites as soon as you create a new candidate profile. Recruiters that use social media for hiring spend less time and money and fill vacancies faster than those who use other methods. Recruiters can use social media to locate, recruit, and engage passive candidates with the help of social recruiting.
Tailor your employee recruitment and onboarding process to your company's values with Zoho Recruit.
Zoho Recruit Pricing Plans
The Best Application Software at an Affordable Rate.
Monthly Pricing Plans
Yearly Pricing Plans
Candidate Sourcing
Resume Management
Candidate Tracking
Integrations
ZIA Candidate Matching
Portal Management
Layout rules
Blueprint
Advanced Customization
Territory Management
Automation
Sandbox
Standard
/user/month billed annually
Candidate Sourcing
Resume Management
Candidate Tracking
Integrations
Enterprise
/user/month billed annually
ZIA Candidate Matching
Portal Management
Layout rules
Blueprint
Advanced Customization
Territory Management
Automation
Sandbox
Zoho Recruit Frequently Asked Questions