Crypto Home Design Case Study
Crypto Home is a licensed crypto trading platform in the UAE that believes in empowering traders to claim their financial edge.
Whether you are a new trader or a seasoned pro, Crypto Home is dedicated to enabling you to realize your full trading potential with a comprehensive array of cutting-edge trading technology, online brokerage services, and trading education. The goal of Crypto Home is to give customers the finest trading experience.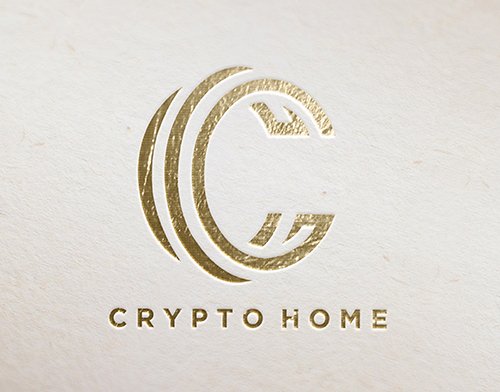 We collaborated with the client to improve the user experience and informational value of their social media platform. The idea was to eliminate any potential sources of distraction before emphasizing how enjoyable trading is and outlining the processes required to sign up for the Crypto Home Platform. The social media posts include brief summaries of the main advantages, difficulties, and rewards of cryptocurrency trading. Returning visitors will particularly benefit from this because they won't have to search for important information on their own since it's already available on their social media platforms.
Prism Digital definitely knocked the ball out of the park with this one! The attention to detail speaks for itself. Their branding for our social media platforms is just amazing. They managed to capture our very essence in every aspect. The logo they designed for us is simple yet elegant, and the business cards–magnificent! We love how our social media content describes how enjoyable trading with crypto is and that it's already capturing more attention from potential clients. Kudos to Prism Digital!
Our vision at Crypto Home couldn't have been made a reality if not for Prism Digital, this was definitely a match made in heaven! They picked our brains, understood what we needed, and implemented every detail we requested down to the "T". Working with them has been an experience we will not regret and we can not wait to have them create more designs and content to further build our brand. If you are looking for a branding solution for your start-up, you definitely want to get in touch with Prism Digital.