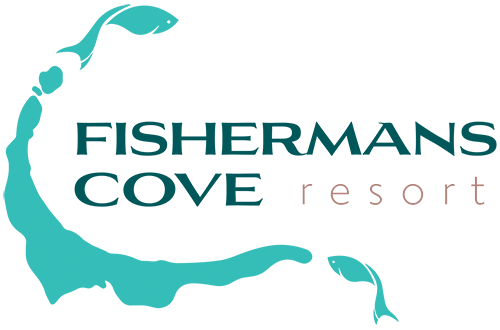 Fishermans Cove Web Development Case Study
Fishermans Cove Resort is a leading beach resort in Seychelles. A genuine haven of peace and endless pleasure, Beau Vallon Beach and its 3 kilometres of beautiful ivory sand are home to this real jewel. It creates the ideal setting for explorers, lovebirds, and families to visit an inherited paradise because it is covered with tropical gardens.
Fishermans Cove needed a strong, scalable, and user-friendly mobile responsive PWA website . Their main goal was to present the property in a unique way, with simple navigation, quick loading, and image-friendly design.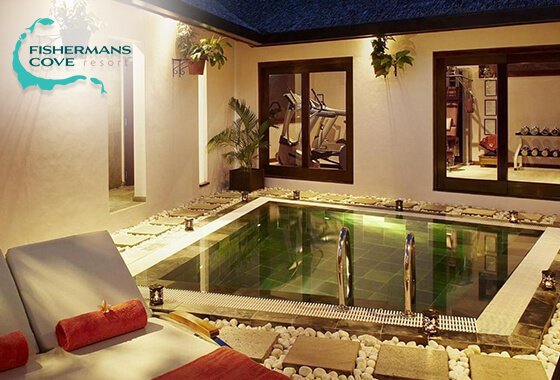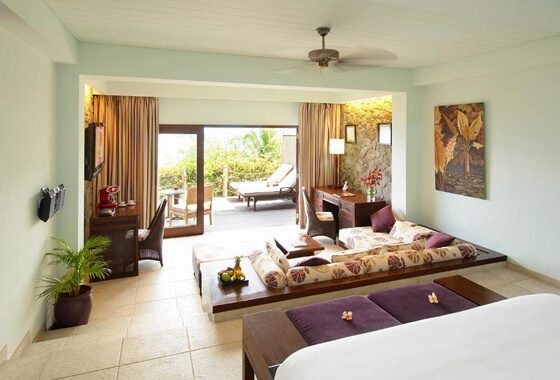 Our Web Development Solution
We carried out a pre-design stage that assisted us in visualizing the UI/UX design of the property. We intended to use the website's quick navigation and user-friendly tapping and swiping features to deliver a story to its audience. As a result, more leads came from their website. and our SEO and PPC assistance was really helpful and enabled them to succeed.
We were successful in creating a website that would aid Fishermans Cove in obtaining more reservations through focused marketing. We were also successful in quickly creating a new website that more clearly communicates their offering, improves user experience overall, and offers their team the freedom to design unique CTAs.
Improve brand equity and online reach through branded storytelling
Improve overall site architecture and navigation to enable easier browsing and a more frictionless experience


Improve the experience and usability of the Store Finder via robust Google Maps API integrations


Create a more user-friendly and more visual product story with improved navigation and filtering
Create a user-friendly Resources section with filtering and searching to ensure maximum value to user


Implement a fully responsive solution backed by WordPress CMS


Include WPML integration for French content
The site is ranking A on GT metrix

It has a score of 94% on GT metrix
Designed an easy order process with few steps

It is also ranking 90% on Google page speed
Site visits have increased by 94%
We loved working with Prism to build our website. it was a pleasure to work with the team that guided us every step of the way. they are experts at website development and really support the customers even after the project is deployed. We still work with them for all our digital marketing requirements.
Prism built our entire PWA and e-commerce website from the ground up. They were instrumental in guiding us with the technical requirements as well as managing the whole design and customer experience CX of the website so that the process was very systematic. The website is absolutely amazing and our online sales have absolutely taken off like a bullet. Prism is literally the best ecommerce website design company we have ever worked with.
American Gulf School is an international American curriculum-based, experience learning school, and Prism created our amazing new website. They did a fantastic job in creating the website from the design to the execution of the technology and the UI UX of the website. Our traffic has grown by over 500% and the SEO ranking of the website is jumped to the first page of google in just 3 months of us going live... basically Prism changed the way we market ourselves to the world. Prism is highly recommended for any schools or colleges to work with.
Prism did a wonderful job of creating our website. they did it in just ten days and it works very well. their team is very skilled and transparent when working on our project. and they also manage the website and host it on Google servers. Prism also manages our social media and our SEO since the last year and we are very happy with their services.
Prism is a fantastic company to work with. We love working with them they have built our websites and landing pages for all our advertising campaign as well manage all our digital marketing requirements as our advertising and digital marketing partner. I wish them the best of luck with their New canada office