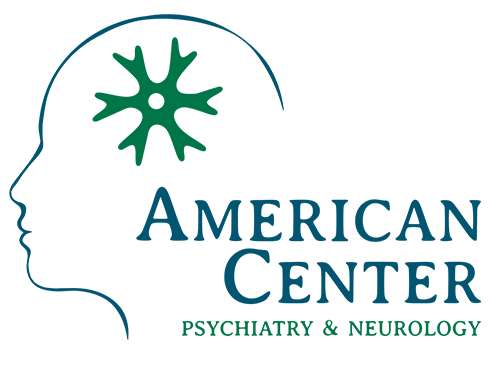 American Center Psychiatry & Neurology Case Study
ACPN is a top treatment facility providing modern neuropsychological services offered to adults and children with intellectual and developmental impairments, behavioral issues, learning disabilities, ADHD, Autism spectrum disorders, epilepsy, and other conditions.
The client's objectives were to raise brand recognition, foster trust, and boost sales. They needed to target new customers, promote to existing ones, and enhance brand awareness, trust, and conversions. Our team made their website more optimized with content and resources to increase traffic and Google rankings.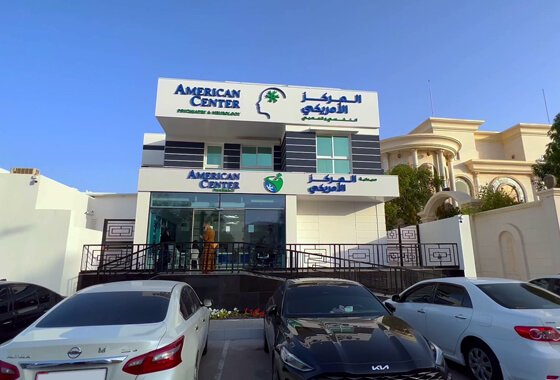 Utilizing numerous digital channels, such as Google, Facebook, Instagram, and LinkedIn, we developed an advertising plan. We were able to concentrate on customer intent rather than customer interest and deliver adverts, focusing on purpose rather than interest.
We launched numerous initiatives to increase brand recognition, social media interaction, and lead generation via website visits, Facebook form submissions, and WhatsApp for business discussions. Over the past year, we produced outstanding outcomes for the clinic.
Reached 11.7 Million people with our advertising campaigns.

Over 220K people engaged with our Google & Socal campaigns.

Managed to get over 19K conversions in the form of WhatsApp messages to the clinic
Prism has done very good work with ACPN. They are customer-centric and very experienced in digital marketing with the latest trends and in-depth training that they provide to their clients, after working with them and building their new website we are now on the first page of Google for over 500 Keywords in 12 countriies and have generated 3000% more leads then we did in the previous year before working with them. I trust them implicitly because they deliver what they promise and dont promise what they can/'t deliver.
Prism completely changed the way we marketed ourselves from the ground up,. from our colour branding to our website they changed everything and the effects of their efforts were simply put... wow !! They grew our downloads and social media engagements by over 1500% in just under a year and we are very proud to call them partners in our growth and progress.
Prism have been instrumental in growing our business though their mobile app design and digital marketing and branding services. the videos they created for us absolutely went viral and git us over a100K downloads in just a couple of month. we highly recommend them to startups who are launching a new concept and mobile-based business !! they are also amazing to work with as their team is the most patient and knowledgeable people i have every worked with True stars they are !!
Prism has managed the Sharjah International Film Festival for the last 5 years and we are very happy with their services. they manage all the website development as well as the digital marketing brand awareness as well as all SEO activity for the event. We love working with them.
Prism is simply Fantastic to work with ... they inspire us to create amazing events every year with their amazing marketing campaigns and graphic visuals and 3 D animations.
Prism is managing our entire digital marketing campaign for the whole story hospitality group for the last couple of years and we are very happy with their services. they provide a very timely, accurate and transparent service and are always proactive in the approach. Lovetto and Joe your team is the best in the business.