Flowershop.ae SEO Case Study
Flower shop is a premier floral and gifting destination in UAE. They create and distribute exquisite tributes to your loved ones, such as floral arrangements, chocolate-covered cakes, fruit baskets, perfumes, and more. They offer a variety of on-demand services, but because they weren't achieving their goals or obtaining the outcomes they wanted through organic sources, they contacted us.
In order to differentiate itself among the numerous florists and gift shops in Dubai, Flower Shop needed to update its look, enhance the user experience, and put aggressive SEO tactics into place. They contacted us, and we carried out an SEO audit, looked at their rivals, and were able to generate a rich keyword list to use in their website and content to attract customers to their services.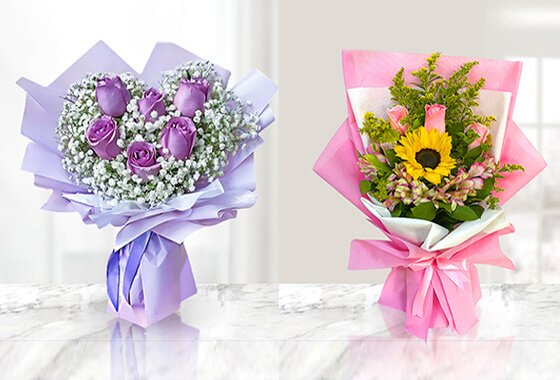 We conducted a comprehensive analysis of keywords and competitors. According to this analysis, the site would experience a sharp rise in search engine traffic as a result of better ranks for top-level category keywords like "Florists in Dubai," "Flower shop in Dubai," and "best gift shops in UAE," etc.
In a matter of months, we managed to rank the website for more than 100 keywords. As a result, organic traffic rose and we also worked on the website's on-page optimization, lowering the bounce rate and raising their website's overall health score. 
Ranked 100 keywords on Google's first page
Increased organic search traffic by 14.86%

Increased domain authority from 20 to 38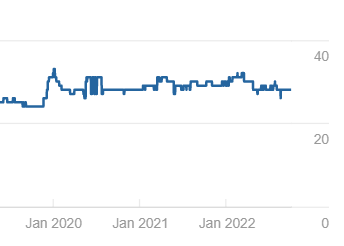 Increased the overall traffic by 99.2%

Increased the website's health score from 30% to 91%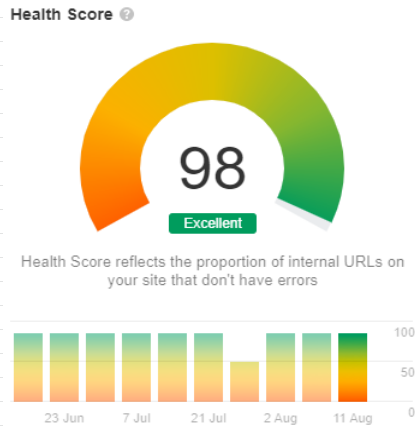 Decreased the bounce rate by 10% in a few months
Increased the website's visibility by 13.83%
Prism digital is the best SEO agency we have worked with.. Getting 150 keywords in 3 months and 500 keywords in one year is a feat i have never seen every accomplished in my entire career. they completely have changed the digital marketing industry with their expertise and attention to detail.
We have been working with Prism's Digital Marketing and SEO team for the last 2 years and they have been amazing to work with. They manage our hotel's digital marketing campaigns and SEO completely as well as our Website Design and Management and we are very happy with their services.
Prism got our website to the first page of Google in under 3 months. we always used to be on the 10 and the 30th page of google but their methodology is amazing and it works !!! our traffic to the website has grown by 3x and we have never had such amazing results with all the agencies we have worked with before.... so thank you Team Prism!!
We really appreciate the work that Prism has done for Maudsley . we are currently on the first page of google and the customer base of the clinic has grown in multiples ... they are very good at SEO, Social media and Digital Marketing for clinics especially. I always tell every body in the medical marketing field " Prism is the best digital marketing agency we have every worked with".
Prism has changed the way we communicate online as have grown our rankings on Google Threefold. Their SEO technologies as well as the new website they built for us have increased our website and online presence. We highly reccomend their services to all who need good SEO and Google Ranking in Canada and UK.
Prism really did an amazing job with our website mobile app and our digital marketing and SEO they are perfect for any e-commerce website and deliver what they promise. we have been working with them for the last 7 years !! so that itself is a testament to their client retention abilities. Kudos Team Prism keep up the good work!!