Story Seychelles SEO Case Study
STORY Seychelles is an exquisite 5-star resort that offers visitors a luxurious destination to relax and explore everything this lovely isle has to offer. It is nestled on the beachfront in northwest Mahé, the largest of the Seychelles islands. The boutique hotel faces the beach and its suites provide views of the lush, well-kept gardens and the beach beyond. Each lodging unit offers its own terrace with a dining set for outside as well as an additional table and chairs within. It is a tourist destination and has seen more honeymooners than most resorts on the island.
Story Seychelles wanted to score highly for any keywords associated with the boutique hotels and honeymoon destinations that were reviewed on the website. They wanted to appear highly in Google, as well as other search engines, for any and all Seychelles Island travel-related keywords. They were aware that it needed to be considerably more noticeable when individuals used search engines in order to generate more traffic to their website and hence there partnership with Prism Digital.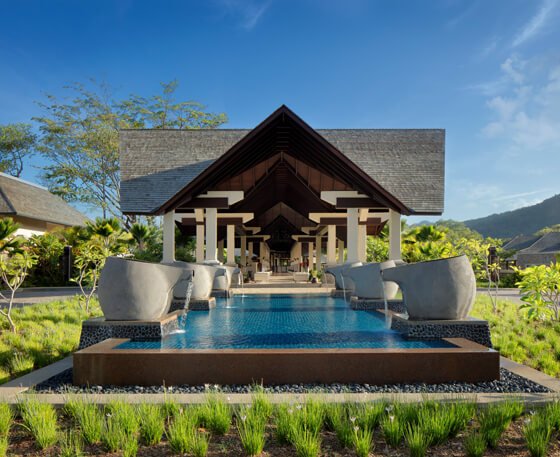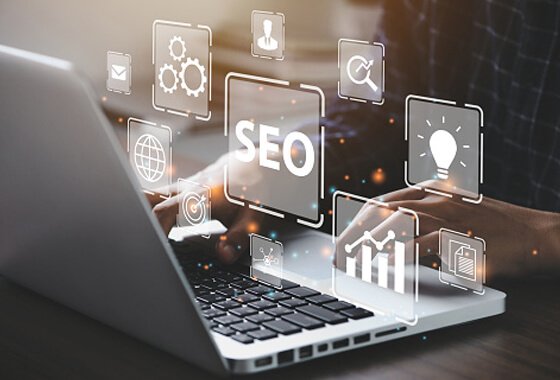 After several meetings with the Story Rabat team, we developed a specialized optimization package that was intended to help them reach their ranking objectives and produce the outcomes they were looking for. Our SEO team spent many time investigating every aspect of their website, internet presence, industry, and competitors.
In addition to a 23% increase in visibility, more qualified visitors, ongoing on-page adjustments, and website health score improvements, Story Seychelles witnessed a rise in domain authority. The website's health score increased from 30% to 84% thanks to us. The amount of visits to the STORY Seychelles website has increased by 64% over last year.
Ranked 900 keywords on Google's first page
Increased organic search traffic by 22.04%

Increased overall traffic by 64% in one year

Written & published over 200 off page articles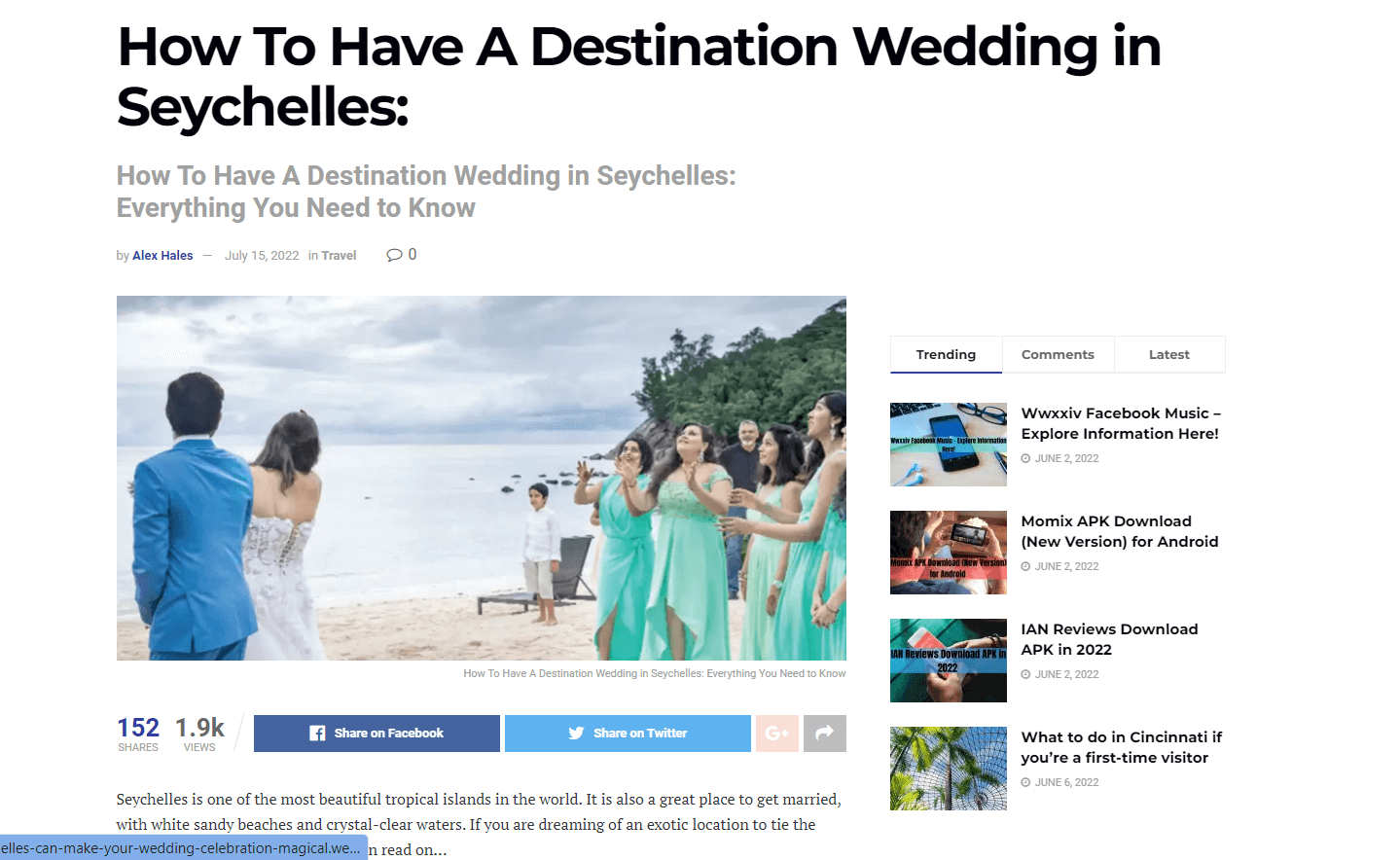 Increased domain authority from 11 to 38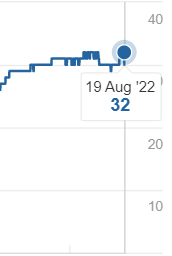 Increased the website's health score from 30% to 84%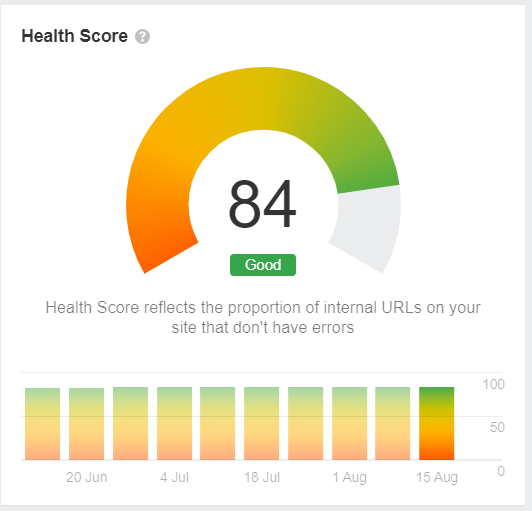 Increased the website's visibility by 34% in a year

Prism digital is the best SEO agency we have worked with.. Getting 150 keywords in 3 months and 500 keywords in one year is a feat i have never seen every accomplished in my entire career. they completely have changed the digital marketing industry with their expertise and attention to detail.
We have been working with Prism's Digital Marketing and SEO team for the last 2 years and they have been amazing to work with. They manage our hotel's digital marketing campaigns and SEO completely as well as our Website Design and Management and we are very happy with their services.
Prism got our website to the first page of Google in under 3 months. we always used to be on the 10 and the 30th page of google but their methodology is amazing and it works !!! our traffic to the website has grown by 3x and we have never had such amazing results with all the agencies we have worked with before.... so thank you Team Prism!!
We really appreciate the work that Prism has done for Maudsley . we are currently on the first page of google and the customer base of the clinic has grown in multiples ... they are very good at SEO, Social media and Digital Marketing for clinics especially. I always tell every body in the medical marketing field " Prism is the best digital marketing agency we have every worked with".
Prism has changed the way we communicate online as have grown our rankings on Google Threefold. Their SEO technologies as well as the new website they built for us have increased our website and online presence. We highly reccomend their services to all who need good SEO and Google Ranking in Canada and UK.
Prism really did an amazing job with our website mobile app and our digital marketing and SEO they are perfect for any e-commerce website and deliver what they promise. we have been working with them for the last 7 years !! so that itself is a testament to their client retention abilities. Kudos Team Prism keep up the good work!!