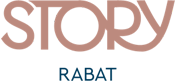 Story Rabat SEO Case Study
Story Rabat, which is well known for its wonderful ambiance, stylish design, and contemporary concept, has earned recognition in the Seychelles Islands, which are unquestionably the most beautiful in the world. Story Rabat now comprises more than 35 rooms and was inspired by the life and work of the historical impact "Zyriab." The suites in this hotel have modern technology, fireplaces, and unique furniture. Additionally, one can ride a bike around, go on nature hikes, and have a spa experience of a lifetime.
Story-Rabat's goal was to boost online traffic. They partnered with Prism Digital because they wanted us to increase their website visibility which would, in turn, translate to more site visits and bookings. Only a small portion of their website had any search engine optimization and they wanted us to provide them with Search Engine Optimization, Search Engine Marketing, and Increase their lead generation quantity.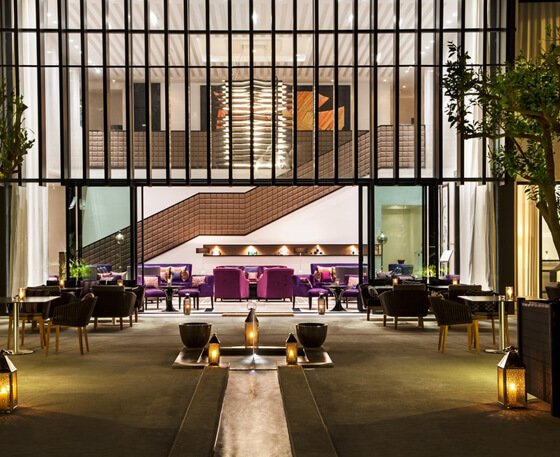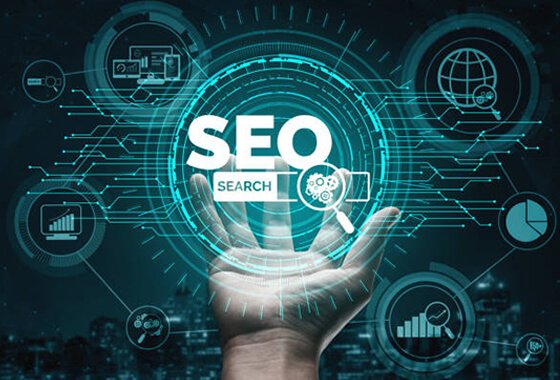 We decided that SEO was the most effective strategy for achieving this objective because there were a ton of terms that weren't indexed. Story-Rabat needed an SEO strategy and a technical implementation plan, our team of SEO experts performed a keyword research audit.
Story Rabat's website traffic increased as a result of Prism Digital's efforts, and they were able to rank hundreds of keywords on the first page of Google. Additionally, we increased the website's overall traffic its domain authority and increased their website visibility as well.
Ranked 500 keywords on Google's first page

Increased domain authority from 21 to 42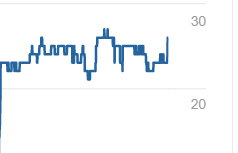 Increased overall site traffic by 411.61%

Decreased the bounce rate from 60% to 30%

The website's health score increased from 40% to 90%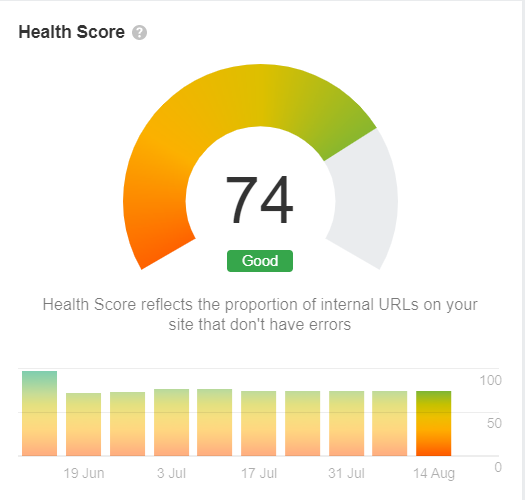 Increased the website's visibility by 8.44%

With our tailored SEO strategies, we managed to rank all of their branded keywords on the first page and doubled the overall website traffic in one year. We implemented off-page & on-page SEO strategies to increase the website's health, domain authority, and visibility. Because of the increase in Da/PA, the website's overall traffic and new visitors drastically increased.
Ranked 900 keywords on Google's first page
Increased organic search traffic by 35.56%
Increased overall traffic by 100%
Written & published over 100 off page articles
Increased domain authority from 21 to 42
Increased the website's health score from 55% to 77%
Increased the website's visibility by 20%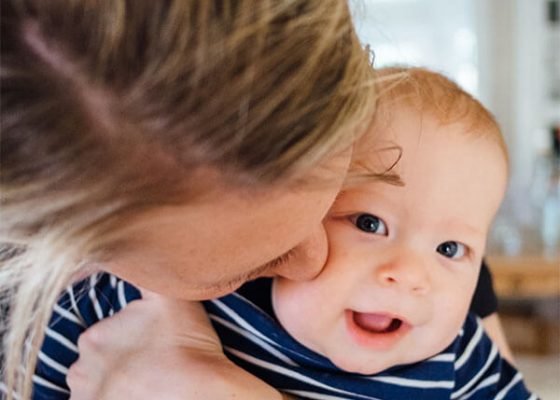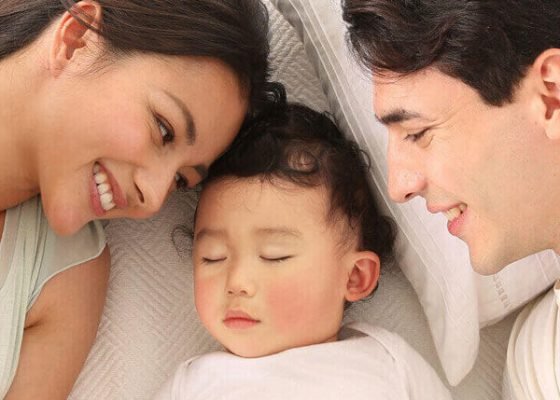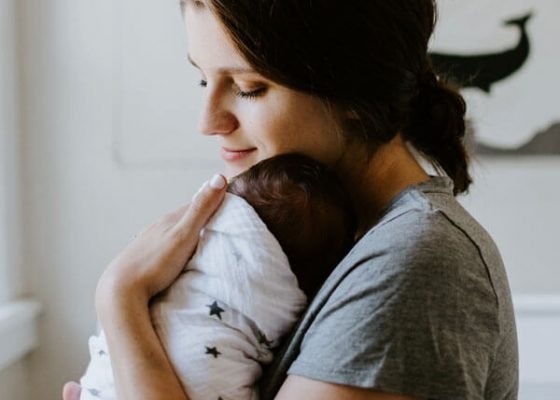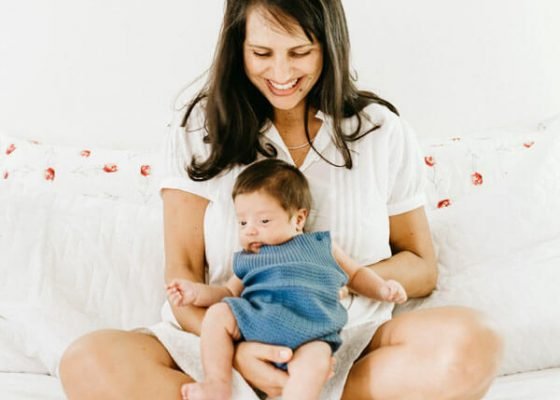 Prism digital is the best SEO agency we have worked with.. Getting 150 keywords in 3 months and 500 keywords in one year is a feat i have never seen every accomplished in my entire career. they completely have changed the digital marketing industry with their expertise and attention to detail.
We have been working with Prism's Digital Marketing and SEO team for the last 2 years and they have been amazing to work with. They manage our hotel's digital marketing campaigns and SEO completely as well as our Website Design and Management and we are very happy with their services.
Prism got our website to the first page of Google in under 3 months. we always used to be on the 10 and the 30th page of google but their methodology is amazing and it works !!! our traffic to the website has grown by 3x and we have never had such amazing results with all the agencies we have worked with before.... so thank you Team Prism!!
We really appreciate the work that Prism has done for Maudsley . we are currently on the first page of google and the customer base of the clinic has grown in multiples ... they are very good at SEO, Social media and Digital Marketing for clinics especially. I always tell every body in the medical marketing field " Prism is the best digital marketing agency we have every worked with".
Prism has changed the way we communicate online as have grown our rankings on Google Threefold. Their SEO technologies as well as the new website they built for us have increased our website and online presence. We highly reccomend their services to all who need good SEO and Google Ranking in Canada and UK.
Prism really did an amazing job with our website mobile app and our digital marketing and SEO they are perfect for any e-commerce website and deliver what they promise. we have been working with them for the last 7 years !! so that itself is a testament to their client retention abilities. Kudos Team Prism keep up the good work!!